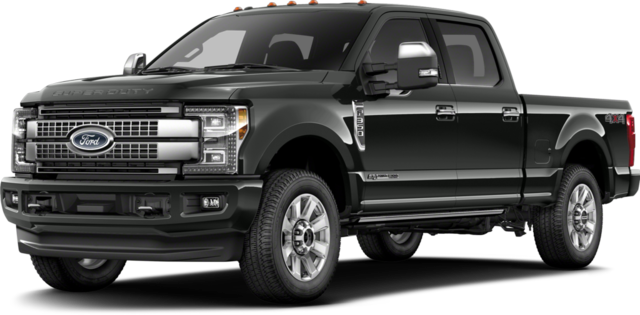 For nearly 20 years, the Ford Super Duty series has remained predominantly unchanged apart from small changes to improve towing, driver comfort, or performance--but overall, it's been wearing the same outfit for eighteen straight years.
The living proof of "If it ain't broke, don't fix it."
But Ford had other plans.

Though it already had a great truck on its hands, why couldn't its engineers make it even better? It began with introducing high-strength aluminum body components into the Ford F-250 Super Duty, and ramping up production at its Kentucky truck manufacturing plant.
But Ford's impact on the market goes beyond just exciting improvements to their heavy-duty lineup like the Ford F-350 Super Duty and the commanding, wok-ready Ford F-450 Super Duty. According to the motor company, they'll be investing roughly $1.3 billion into their KY factory, creating 2,000 jobs within the local economy to keep up with the building of a new body shop, facility upgrades, and the complex new tooling required to assemble the military-grade aluminum-alloy body.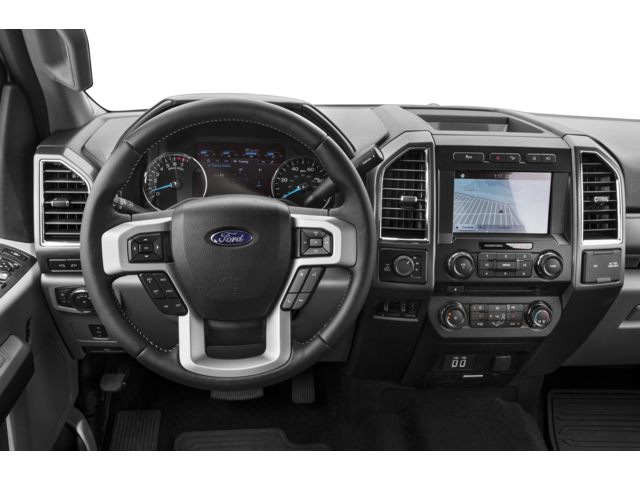 ?
Now that's Ford strong.
Improvements to the new 2017 F-Series Super Duty line include advanced lighting kits, enhanced camera vision for easier parking and connecting to a trailer, LED headlights and taillights, and a whole lot more. Making work easier, commuting more fun, and long drives more comfortable, Ford is showing that HD pickup trucks in Grapevine can have a wide-reaching impact--and might be exactly what you're looking for.
Watch the video below to see just some of the innovations and materials that have gone into the making of the 2017 Ford Super Duty.