Where Can I Trade in My Car in Grapevine, TX?
You might know that you want to trade your existing car in, but you might not know where to go. You probably want to go to the dealership that will give you the most money and that will have the most options for you to choose from when picking your next car.
The good news is that trading in your car at our dealership is a breeze. You can come in and get a quote to find out how much your car is worth. The money will be put toward paying your car loan off first, and the money that is left over will be put toward your next vehicle. If you owe more on your car than it is worth, then you can simply roll what is left owing on your car loan into your next car loan.
How Much is My Car Worth?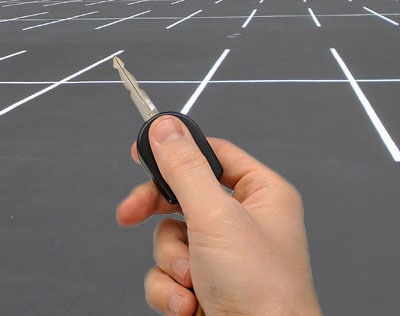 There are many factors that go into determining the value of a car. Its make, model and trim level obviously matter. Additionally, its age and mileage are also important. We will also take a look at the overall condition of both the inside and outside of your car. Its mechanical condition, exterior appearance, and interior condition will all be taken into consideration.
If you do decide that you want to trade in your car, we have a lot of options available for you to choose from. If you're ready to enjoy that new car smell, you can choose one of the new Ford vehicles on our lot. We also offer plenty of pre-owned options that are in excellent condition. Whatever you might have in mind, we can help you find the car of your dreams when you're trading in your old vehicle.
Get an instant trade-in value on your current vehicle before you even set foot at our dealership. You can use the value calculated with this tool in your online Prequalification, or Finance Application.
Redeem your quote at our dealership and get cash or trade in today!