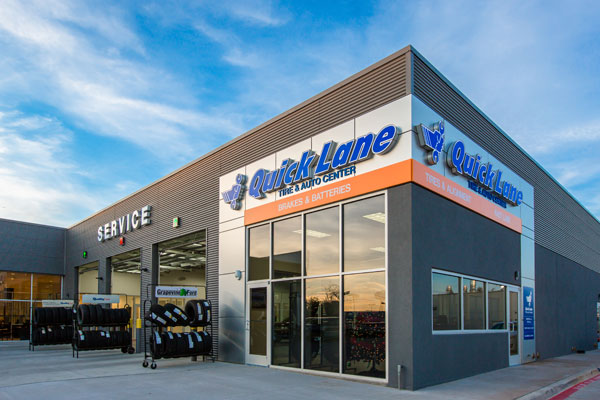 Welcome to Quick Lane at Grapevine Ford! For fast service at a low cost, visit our car repair shop in Grapevine, located near Dallas-Fort Worth today. To accommodate your busy schedule, please click here to book an appointment. We're open Monday through Friday from 7 a.m. to 7 p.m. and on Saturdays from 7 a.m. to 4 p.m. All work is performed by our factory-trained and certified technicians, and we have a comfortable waiting area with TV, free Wi-Fi, and a full-service cafe.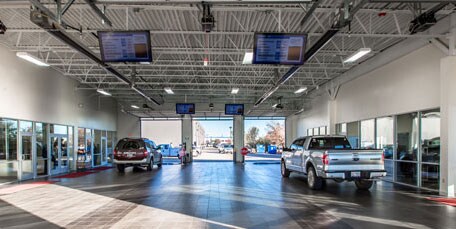 Have your car serviced at Grapevine Ford's Quick Lane, and you'll receive time-sensitive maintenance, an extensive multipoint inspection on your first visit, and complimentary car washes every time your vehicle is serviced. We offer some of the best prices on oil changes in Dallas and use high-quality Ford Motorcraft oil and filters. Customers can also take advantage of our low-price guarantee on tires; we will match any advertised price. Additionally, we carry an incredible stock of high-quality brand-name tires from Yokohama, Michelin, Firestone, Goodyear, Continental, BFG, and Hankook.
The service consultants and skilled mechanics at Grapevine Ford's car repair shop are dedicated solely to helping you properly care for and maintain your vehicle. That's why we use the best products and latest industry equipment to perform our work. The icing on the cake is the exceptional customer service you'll receive each and every time you bring your vehicle to us. Whether you need a tire replacement, wheel alignment, or oil change, our Dallas area auto repair center is here for you, and you never need to call ahead. However, if you would like a courtesy reminder, we'd be happy to set up an appointment for your convenience.
Regular vehicle maintenance is key to retaining the quality and safety of your vehicle, and whether you've purchased a car with us or not, our technicians are here to assist you with the abovementioned services and several others - big and small. For more information, please call or visit our auto repair center near the Dallas-Fort Worth Metroplex. All vehicle makes, and models are welcome!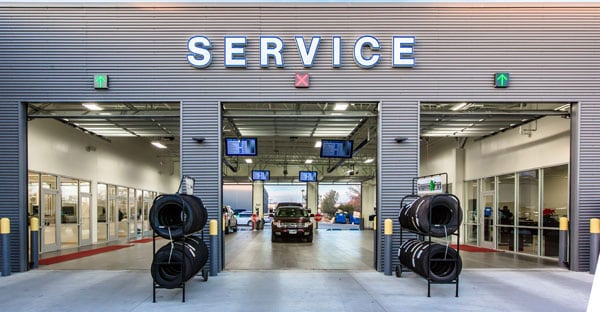 QuickLane Questions
* Indicates a required field
Or Make an Appointment if you wish