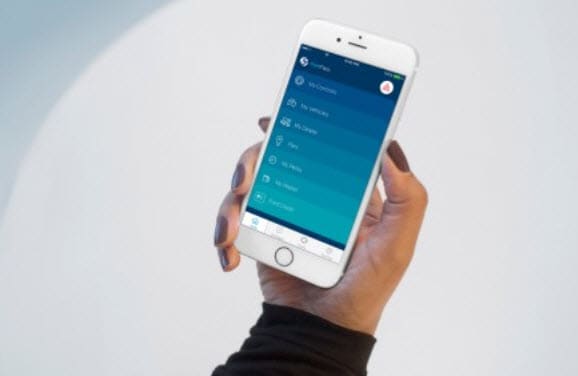 Ford is teaming up with other big name companies to offer consumers cool services and merchandise through a new program called FordPass. And it doesn't even matter if you own a Ford car or not, the service is free by registering online. Set to launch in April, FordPass is part of Ford's ongoing efforts that are geared toward transforming it into an auto and mobility company. Check out some of the awesome amenities that FordPass will offer participants below!
Travel Made Better
FordPass is your ticket to making your vacations more hassle-free. Ford is partnering with ParkWhiz and Parkopedia to make parking and paying for it easier through FordPay, which works as a virtual wallet. Future services consist of ride and car sharing, along with multimodal transportation.
FordGuides
Also available at no cost to FordPass members are FordGuides. We all want personalized attention when we need help. That's why the company developed FordPass FordGuides, which lets members speak directly to trustworthy, live-chat FordGuides by simply touching a button. Its goal is to guide, serve and conquer mobility problems.
Appreciation
Make your adventures more memorable with FordPass Appreciation. Members will be rewarded by booking parking, interacting with FordGuides and even just by becoming a member. Additionally, by partnering with affinity partners like 7-Eleven and McDonalds's, FordPass can offer members unique experiences and access to merchandise.
FordHubs
Finally, FordPass also offers members access to the company's latest innovations, mobility services and exclusive events. Storefronts in New York, San Francisco, London and Shanghai are set to open later this year.
Want to see more cool technologies offered by Ford? Then check out Grapevine Ford's large selection of new and used Fords today and give us a call or visit us to schedule your test drive today!