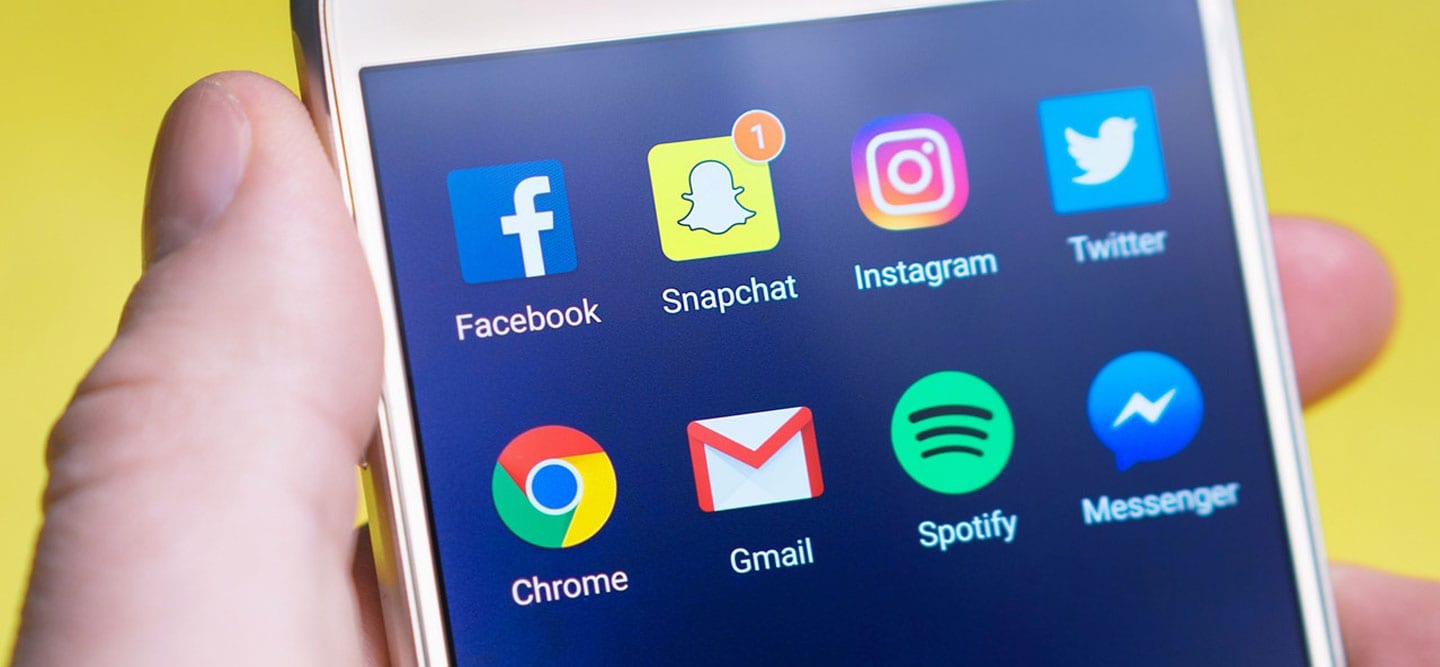 Ever since the CDC recommended the practice of social distancing, a significant number of people have been spending a lot of time at home. For some, this has created stress and feelings of isolation. As you practice social distancing to help prevent the spread of COVID-19, here are ways to make your experience less stressful and more enjoyable.
1. Finish Tasks On Your To-Do List
Are there items on your to-do list that you have been putting off? If so, this is a perfect opportunity to get them done. Perhaps you've meant to clean your closet or organize your garage. Working on your to-do list can take your mind off of things. Being productive can also help you feel a sense of accomplishment.
2. Read Positive Stories On Social Media
If you're like most people, you're probably spending more time on social media these days. Although social media can be a great distraction when you're bored, it can become a problem if you spend time reading negative posts and comments. It's best to focus on positive stories. You should unfollow any accounts that spread negativity.
3. Connect With Friends Virtually
Facebook and other social media platforms can be a great way to connect with people outside of your social circle. Since there are a lot of people struggling with the current headlines, it's a good idea to reach beyond your social circle to encourage someone that you know is having a hard time. Even a simple text message or email can suffice. The goal is to simply let someone know you're thinking about them.
4. Incorporate Movement into Your Day
Keeping your body on the move is an important part of physical health and it can also help reduce stress. For a fun way to exercise, consider watching your favorite music video and practicing a few of your dance moves. You can also walk up and down stairs to get your heart pumping.
5. Take Care of Yourself
Self-care should be a priority during this time of social distancing. Perhaps you can take a long bath or spend time meditating. The goal is to do something that helps you decompress and relieve any tension in your body. Make sure you get plenty of rest each night because sleep promotes overall health and wellness.