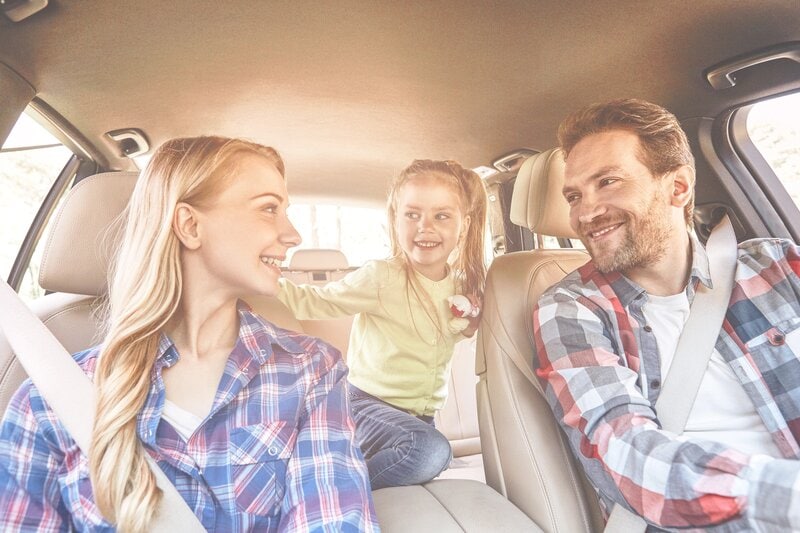 Your vehicle is likely a major part of your life. In order to keep it reliable and ready whenever you need it, certain steps in care and maintenance should be taken. Spending a little time and money to do preventative maintenance can prevent a lot of lost money and time in the long run. Here are some of the most important things you can do to keep your car on the road.
Get an Inspection
A multi-point inspection is designed to detect minor problems before they become significant issues. Spending money on minor repairs now can stop the problem from damaging other parts of your vehicle. Have a multi-point inspection done by certified technicians to assess possible issues in different components of your car, such as seat belts and restraints, timing belt and various fluids like coolant and brake fluids. Ideally, a multi-point vehicle inspection should be done once a year.
Do Not Ignore Problems
Over time, you will become an expert in your car and how it runs. If you notice a noise or a vibration that is not typical, schedule an inspection as soon as possible. Waiting to see if it gets better on its own can result in the problem getting worse and more expensive to fix. Along those same lines, keep your eyes out for any fluid leaks and bring your vehicle in to our service department if you do detect one.
Keep Up on Oil Changes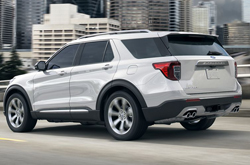 One of the most basic yet more essential things you can do is regularly change your car's oil. Fresh oil can help clean out particulates that can damage your engine over time. How often you need to change your oil depends on your vehicle. This information can be found in your owner's manual. If you are unsure what the best schedule of maintenance is in your situation, feel free to reach out to our knowledgeable service team.
Keep Up With Tire Care
An often neglected part of vehicles are the tires. Tire rotations help to extend the life of your tires, saving you money and keeping you safe. You can also bring in your vehicle to have your tires inspected to ensure that they are still road-worthy.