Edge Update from Grapevine Ford Research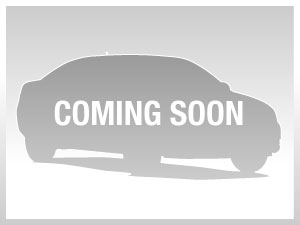 The 2015 Ford Edge has been redesigned this year and it's looking bolder than ever before. All-new, the fresh model is back with a revised sculpture and a more athletic shape, which gives it an aggressive appearance. Outside of its exterior aesthetic, the Edge also receives a new Sport model and comes with a grand selection of technologies, as well as top-notch powertrains. Each of these components work together to make the Edge one of the best models in the crossover segment and attract new buyers for 2015. If you want to learn more about the redesigned SUV, read our 2015 Ford Edge review below for extra information.
For 2015, the Ford Edge is boasting three engine options for buyers to utilize. Out of the three choices, two are brand-new additions: a 2.0L Eco-Boost engine four-cylinder and a 2.7L EcoBoost V-6, which each produce excellent performance. The 2.0L Eco-Boost, standard on the 2015 Ford Edge in Grapevine lineup, delivers 245 horsepower and 270 lb.-ft. of torque, while the 2.7L Eco-Boost, outfitted on the Sport model, distributes an exceptional 300 horsepower. The 3.5L engine, however, will not feature EcoBoost, but it will output 285 horsepower and 253 lb.-ft. of torque - a sufficient number for drivers.
Aside from the 2015 Ford Edge in Grapevines engine options, the crossover will come with a stunning amount of technology components that will enhance both performance and safety. Adaptive cruise control and adaptive steering technology will be offered across the lineup to improve handling, while auto stop-start technology will be featured to help preserve fuel. Additionally, safety functions such as cross-traffic alert, active park assist, blind spot detection and an array of cameras will be available for drivers who require additional assistance. These features will help prevent avoidable accidents, benefiting drivers and their families in the long run.
To learn more about these equipment options along with other offered on the model, continue reading our 2015 Ford Edge review for details.